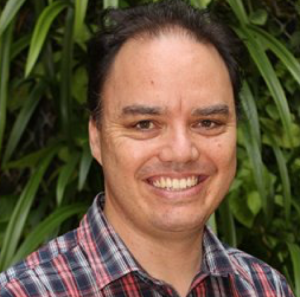 John Cook is the Climate Communication Fellow for the Global Change Institute at The University of Queensland. He created the website SkepticalScience.com, which won the 2011 Australian Museum Eureka Prize for the Advancement of Climate Change Knowledge.
John co-authored the college textbook Climate Change Science: A Modern Synthesis and the book Climate Change Denial: Heads in the Sand. His writing was included in The Best Australian Science Writing 2014, a collection of Australia's finest science writing of the year.
In 2013, he published a paper analysing the scientific consensus on climate change that gained worldwide media attention, being tweeted by President Barack Obama. The paper was awarded the best paper of 2013 published in Environmental Research Letters and is the most downloaded paper in the 80+ journals published by the Institute of Physics.
Twitter: @skepticscience
See also: Interview with John Cook

Session: How can we understand and respond to people's rejection of science?