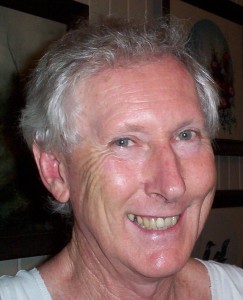 Bob Bruce is a retired industrial engineer who has worked widely in government and private enterprise. He currently works as an IT Orange Card with Education Qld. He holds a double major in Psychology. He has been President of the Queensland Skeptics Association Inc since the turn of the century. Bob was also 'the Skeptic' on 4BC's Paranormal Panel for over five years. His philosophy is based on the rules of science and believes that science should step beyond its advisory capacity and assume a more determinate role in decision making.
See also: Interview with Bob Bruce
Session: How can we understand and respond to people's rejection of science?